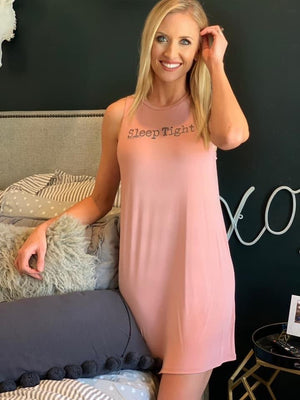 TT Night Gown
Anybody else OBSESSED with pjs?! I will be honest I spend way more than i should but hey I wear them every single night so that's ok right!!
These arrived yesteday and i went to try one on and I may have just taken it off a few hours ago 😬 🤷‍♀️
These are 65% modal 35%polyester
Note- modal is the fabric that lots of pillows and sheets are made out of!!! THAT COMFY!!!!
IN STOCK
If you want tighter then stick true for size if you want loose and baggy size up!!