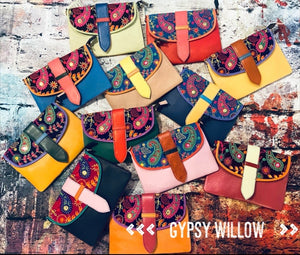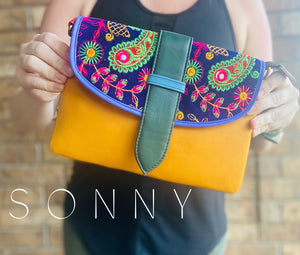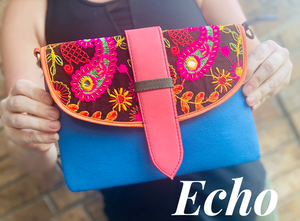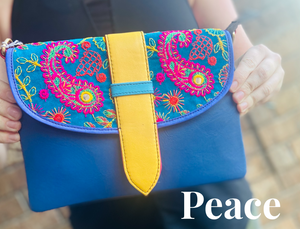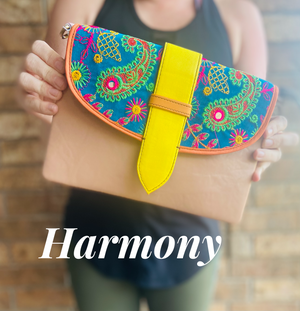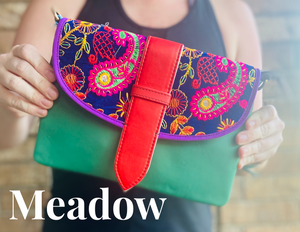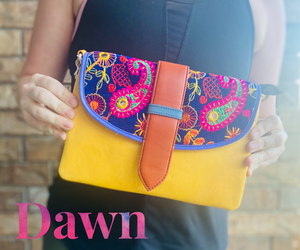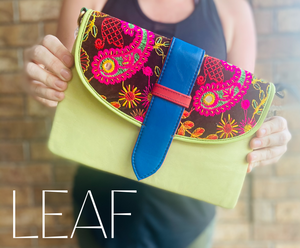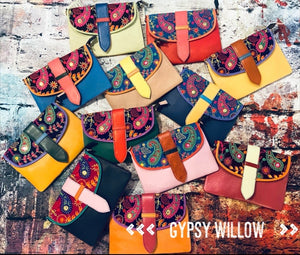 Sutton embroidery crossbody
Handmade from recycled leather, each bag is unique
Genuine leather bag featuring bright colors and embroidered detailing. Handmade in India.
💖 Zipper pocket closure
🖤Hidden magnetic closure under flap
🤍 Adjustable removable crossbody strap
💙 Interior zipper pocket
💛 Approximately 10.5"x 7"
💜 Made with recycled leather and materials
*Due to handmade process and recycled leather each piece may include small imperfections and details that add to the uniqueness of the item. No two are alike!
The first few pics are just to show you them on and the inside!!