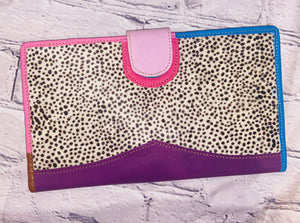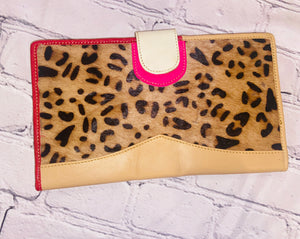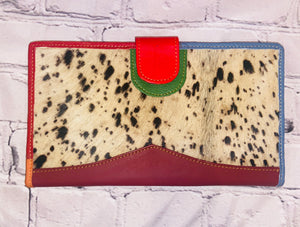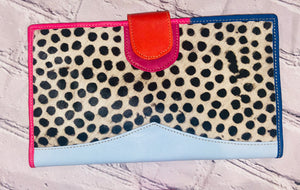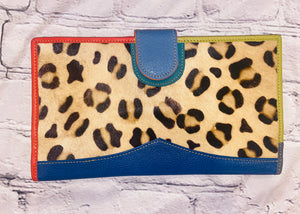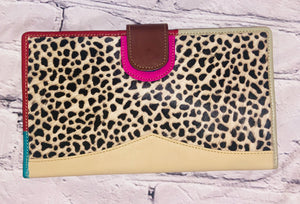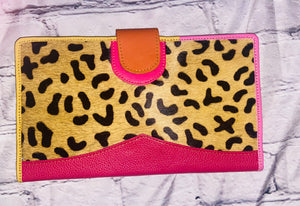 Nash Oversized Wallets Round 2
Nash OVERSIZE wallets
Handmade from recycled leather and hides, each wallet is unique
#1 best seller! Genuine leather wallet featuring bright colors and hair on hide detailing. Handmade in India.
🌈 Great for travel, documents, letters, etc
🌈Card slots and clear ID pockets
🌈Interior zipper pockets and pen holder
🌈Fold over magnetic closure flap
🌈Approximately 9.5"x 5.5"
🌈Made with recycled leather and materials
*Due to handmade process and recycled leather, each piece may include small imperfections and details that add to the uniqueness of the item. No two are alike!